From the President - Falling for You
October 2, 2014
Last month I blogged about the Service Ideas team… and I would like to continue honoring those that help contribute to our success – you - the customers, the buyers and users of our products and services. We can do our best, but without your engagement, trust, loyalty – and your choice to work with us - our efforts would not be acknowledged or rewarded.
With true sincerity, we thank you from the bottom of our hearts.  This industry is about relationships and we do not take for granted the privilege to have one with you.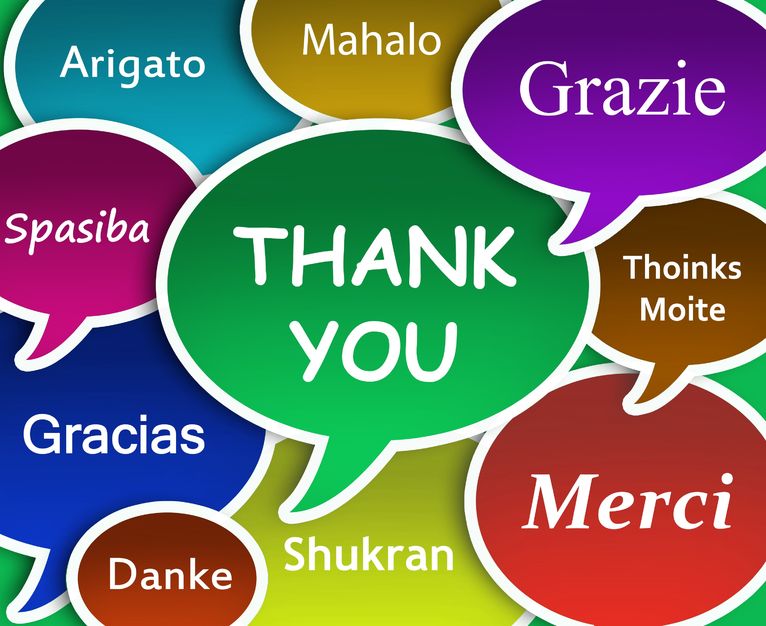 During internal conversations this week, we debated what role the Internet will continue to have within our trade. We do not doubt that changes are possible, real and inevitable. However, we all agree that it will always be about people. The value that is added through service, knowledge, education, personalization and genuine interactions may take on new ways of communication, but the need for some form of human influence and touch will continue to be the most valuable.
So you have our promise, we will remain committed and focused on creating, growing and appreciating our relationship with you – and hope that you will continue to choose to do business with those you feel connected to.
We. Service. Ideas.